Altaro VM Backup is affordable and easy to use backup solution for VMware vSphere and Hyper-V virtualization environments.  Altaro VM Backup execute quickly and easily and it gives complete control over backup/restore jobs which is crucial. Altaro VM Backup provides you with quick access to all hosts in your environment. It supports multiple technologies like SQL, Exchange, consistent  Linux VM backup,  flexible backup destinations and supports different type of backup medias. Altaro doesn't provide an appliance for its backup solution and it relies on Windows servers to run.  Let's  see that how to deploy Altaro VM backup and launch the Altaro console.
Altaro also offers a free version, please check out here for more about pricing.
1. Download Altaro from Altaro portal.

2. Double-click the installer file to start the Altaro VM Backup installation wizard.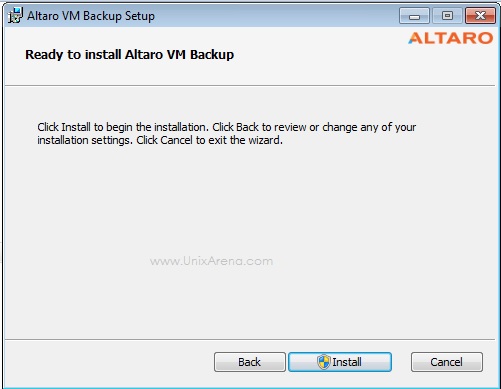 3. Accept the license agreement.
4. Select the destination folder for installation.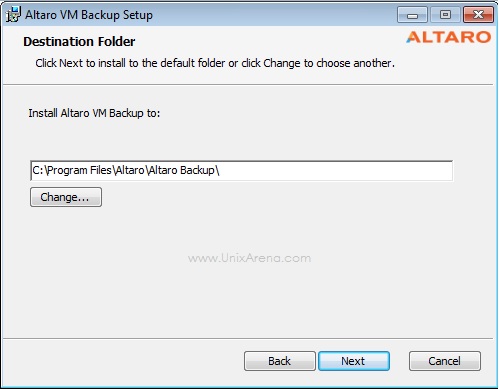 5. Click "Install " to start the Altaro VM backup.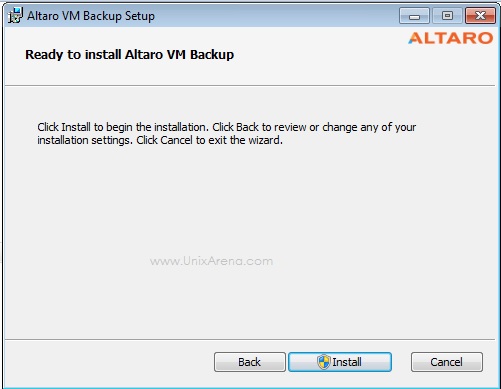 6. Here you can see that Altaro VM backup is starting the services.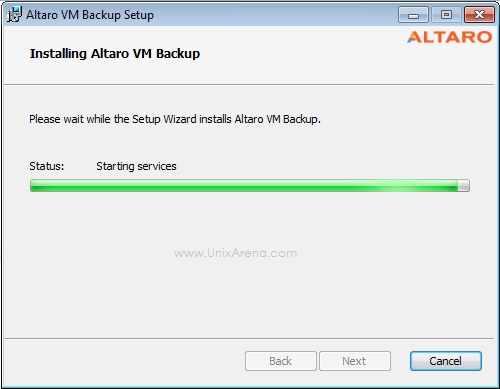 7. Once the installation is completed, click on "Launch console "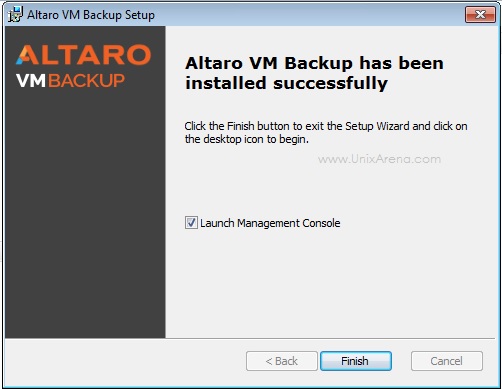 8. Here is the Altaro VM Backup management console.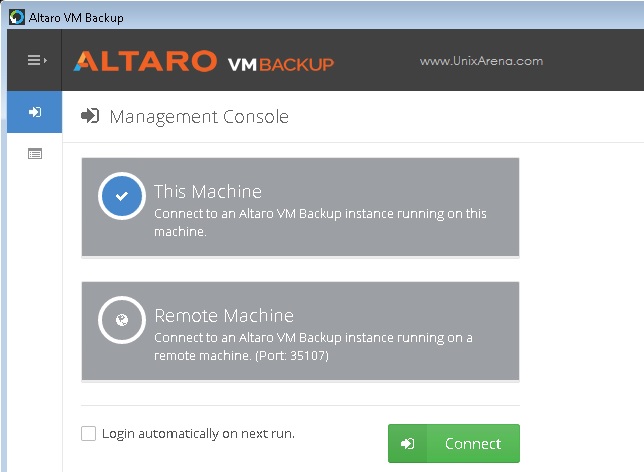 Here is the Altaro VM backup dashboard.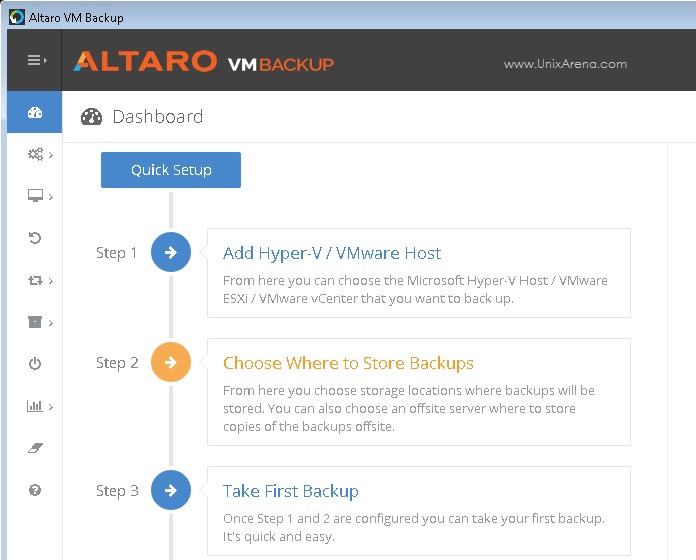 Altaro VM Backup is bundled  with  different components :
The main application – Altaro VM Backup
The Remote Management Tools
The offsite copy utility – Altaro Offsite Server
Altaro Offsite Server: 
Open the Altro offsite server, Select "This Machine " to connect to the Altaro offsite server.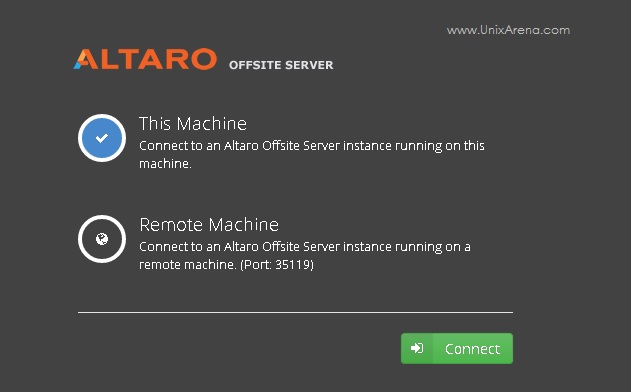 Connecting  to the localhost,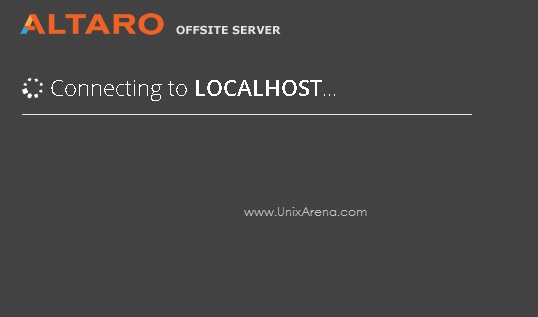 9. Here is the dashboard of Altaro VM Backup offsite.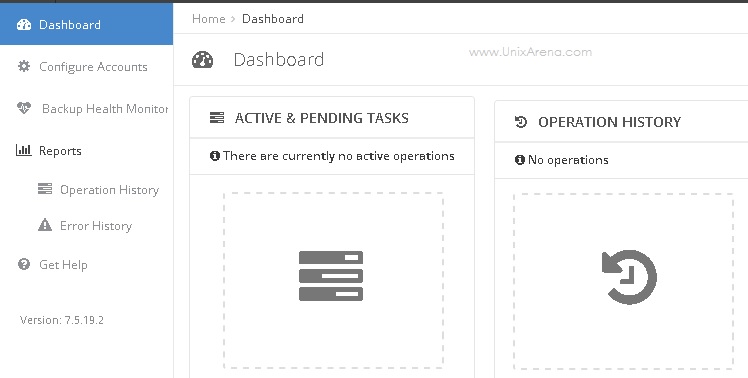 We have Successfully deployed Altaro VM backup. In the upcoming article ,we will see that to protect VMware VM, hosts using Altaro VM backup solution.