VMturbo operation manager is not just enterprise monitoring software . It controls the virtualization infrastructure by drilling down to the application level and takes real-time decisions. VMturbo controls all the IT stacks like System hardware, Hypervisor, Virtual Machine , Operating System, OS container and applications. VMturbo 5.5 also supports IBM PowerVM along with VMware vSphere , Redhat's RHEV , Hyper-V Xen-Server virtualization.  To control private could in efficient manner , VMturbo 5.5 can be integrated with vRealize Automation.
Some of the key features of VMturbo 5.5 is listed here.
VMturbo is capable to control IT stacks.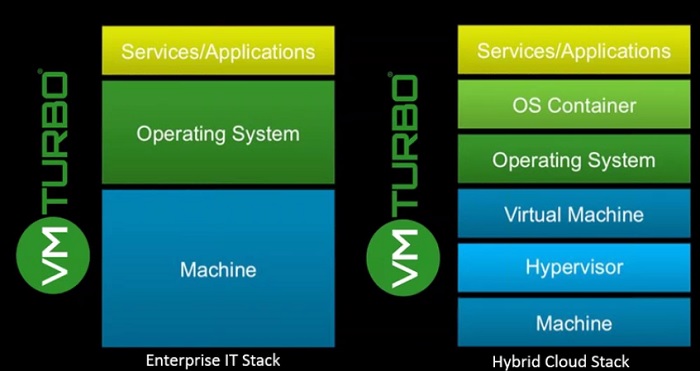 VMturbo 5.5 – Manage All Stacks
VMturbo 5.5 can be integrated with vRealize Automation and it takes the decisions to make the placement of for guaranteed performance.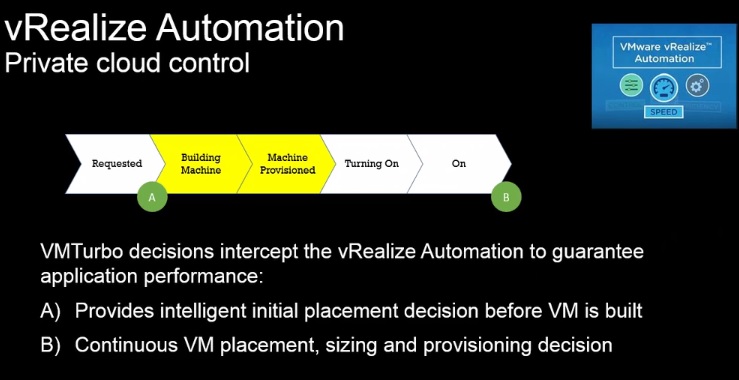 VMturbo's another great integration is IBM PowerVM. There is no product available in the market to manage all the hypervisor's in one umbrella other than VMturbo.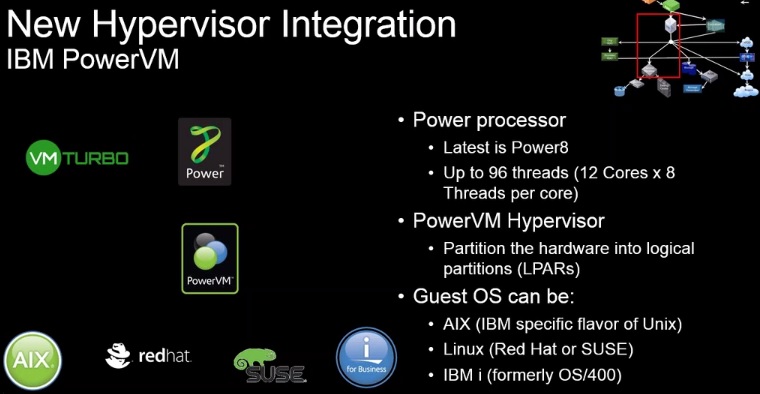 VMturbo supports the IBM PowerVM – live mobility partition.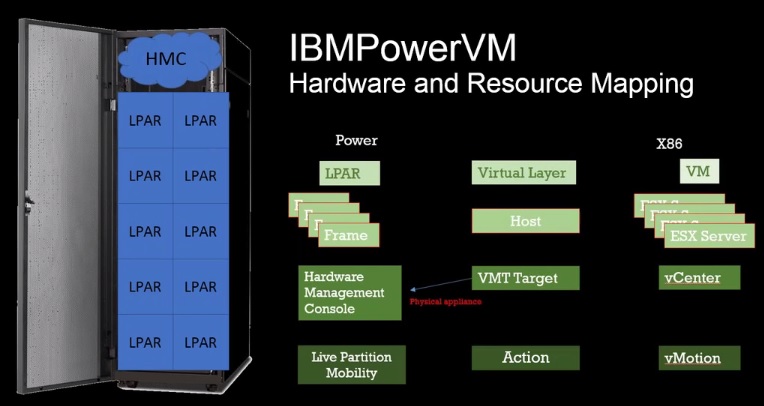 VMturbo manages the industry leading public clouds.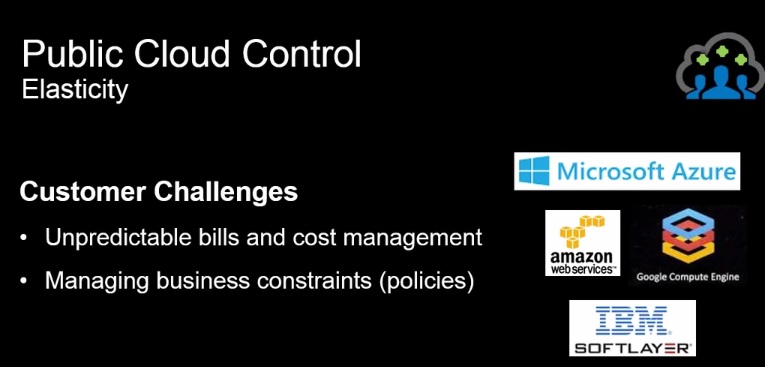 Using VMtrubo insights , you can see the datacenter utilization and merge the public and private cloud.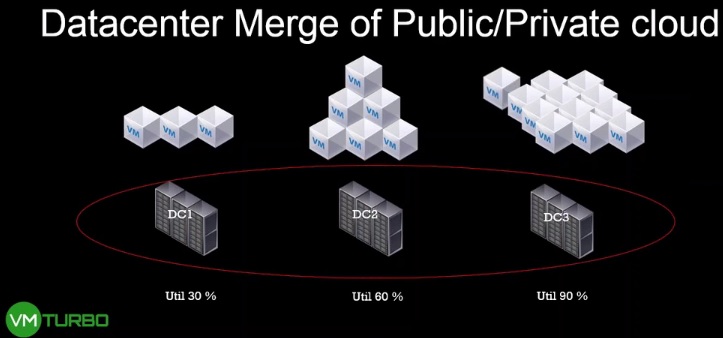 For more information about the product, please visit http://vmturbo.com/