This article will help you to deploy and configure the vShield manager appliance on vSphere environment. We should deploy   vShield Manager to provide the network services to vCloud director. Each vCenter server which you are adding to vCloud director must be associated with one vShield manager . vShield manager is the central management pane to manage all the vShield pieces. vShield suite offers various products to tighten the security of the VM's and to provide the network services.
vShield suite provides the following products.
vShield Manager – To manage below listed products.
vShield Zones – IP based Firewall
vShield App – Grouping the VM's with similar security settings
vShield Edge – Offers DHCP,NAT,VPN services
vShield Endpoint – Provides Hypervisor Level Guest security.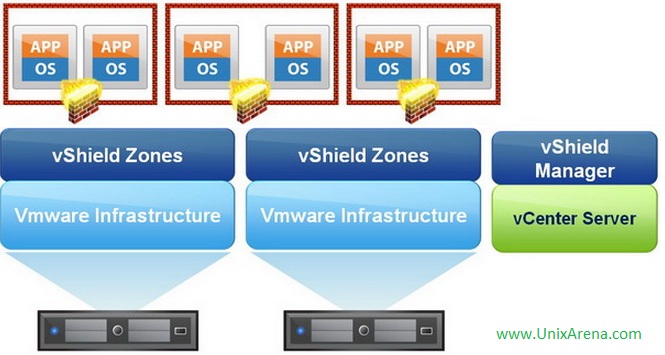 Download vShield Appliance from VMware website.
1. Login to vSphere Client and select the ESXi host where you want to deploy it.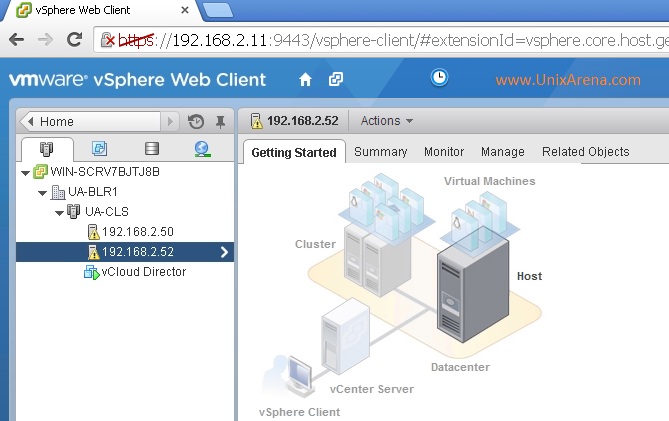 2.Right click the ESXi host and select "Deploy OVF template"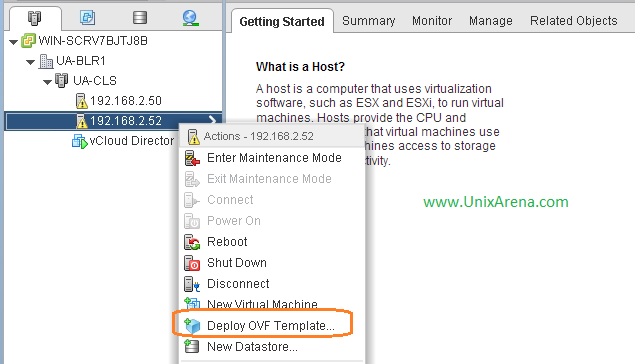 3.Select the local file and browse to the vShield appliance file which you have downloaded from internet.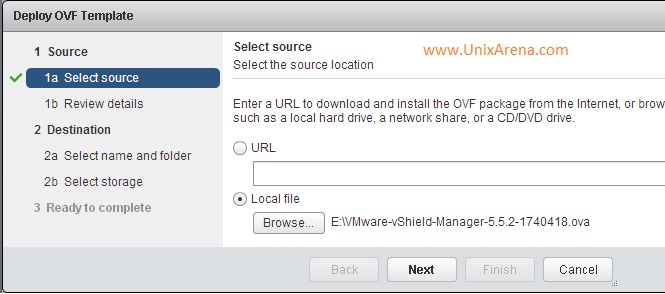 4.Review the template details and accept the extra configuration options.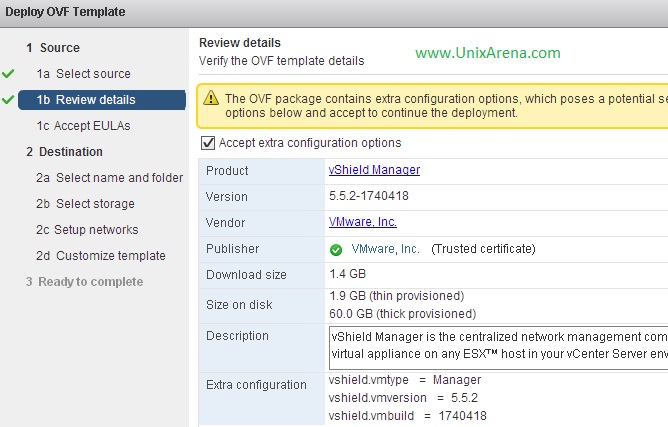 5.Enter the VM name and select the datacenter for deployment.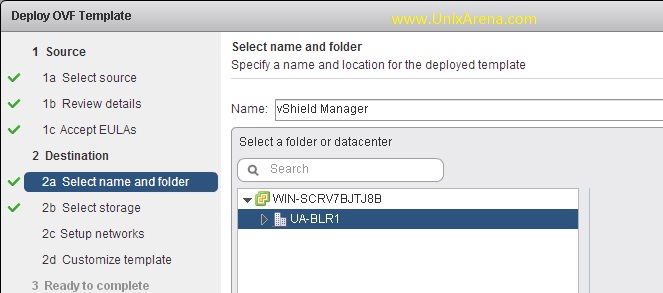 6.Select the virtual disk provision type as "thin" and select the datastore of your ESXi host.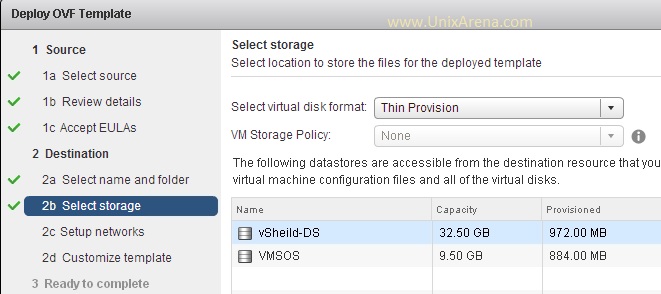 7.Select the destination network .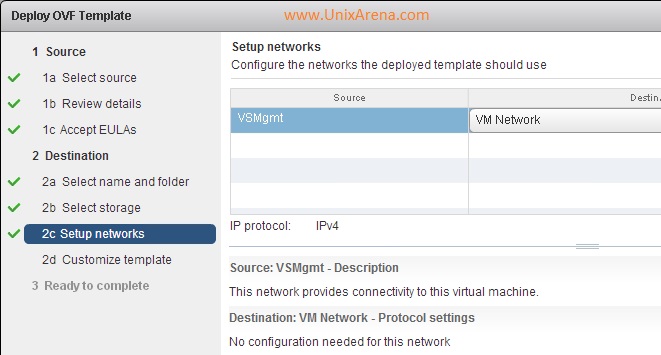 8.Set the password for admin user and privileged mode user.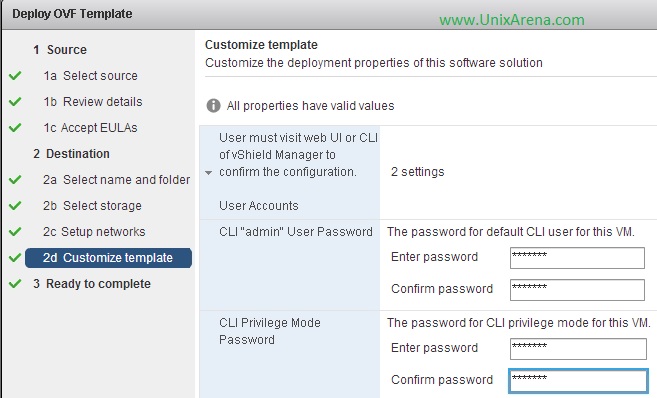 9.Just review the summary of the deployment and click finish to deploy it.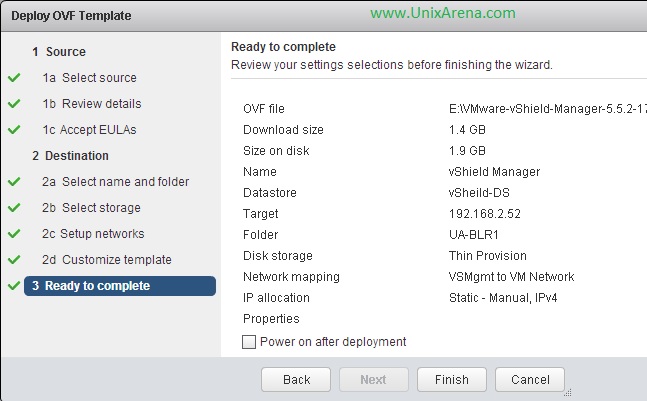 10.In the recent tasks , you can see the deployment status.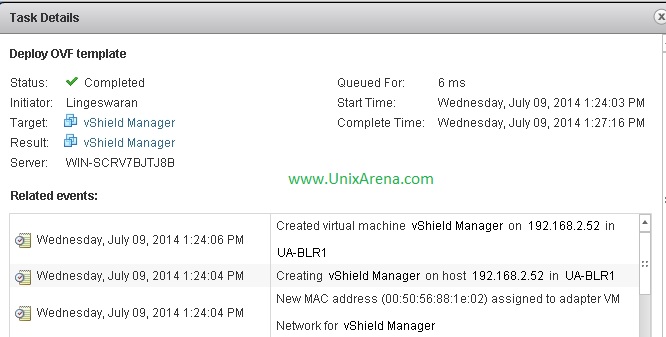 Please click on Page 2 to see the post configuration of vShield Manager