VMware vCloud Director is one of the key component of vCloud suite which provides an automated operation management,policy based infrastructure components,self-service portal and  application provisioning . These all the features makes vCloud director (vDC) is one of the best IAAS ( infrastructure-as-a-service) solution in the market today. But VMware has released vCAC (VMware vCloud automation center) which also similar to vDC. But not sure whether vCloud Director will be replaced by vCAC.  In this vCloud Director article series, i just want to demonstrate how to setup IAAS( infrastructure-as-a-service) using vCloud director .
Note: vCloud director appliance will be used only for testing purpose. If you want to setup for real production environment, you have to download vCloud software and install it Redhat Linux 5+. 
Download the vCloud director appliance from VMware.
Let me start with vCloud Director deployment.
1. Login to vSphere Client and select the vSphere host where you want to deploy vCloud director appliance.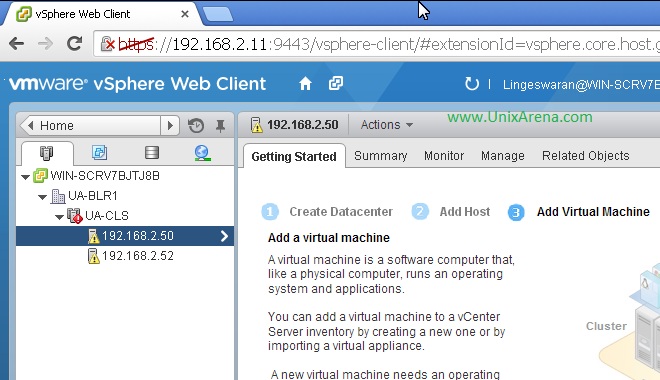 2.Right click the host and select "Deploy OVF Template" .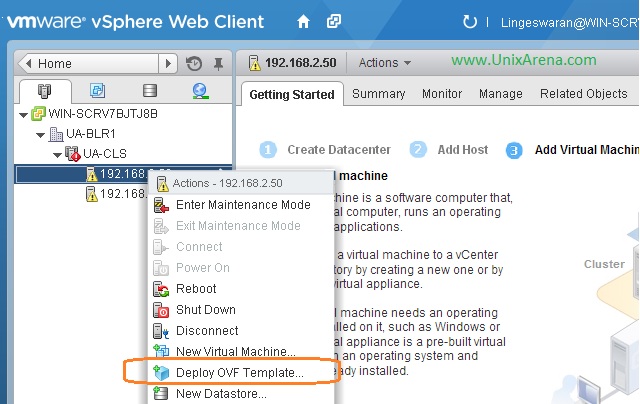 3. Select local file and click on browse to provide the path for vCloud director appliance file.

4.Review the OVF details.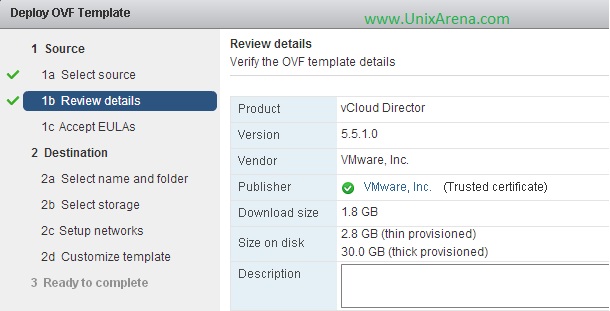 5. Accept the end user license agreement.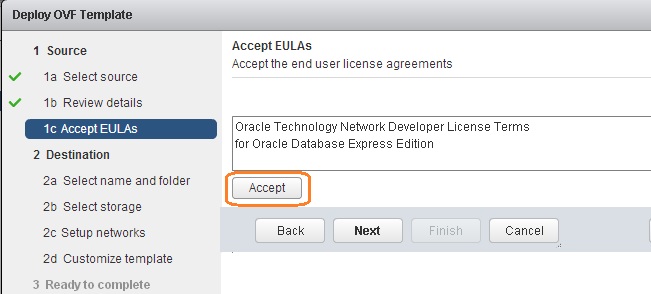 6.Enter the name and select the datacenter where this appliance is going to be deployed.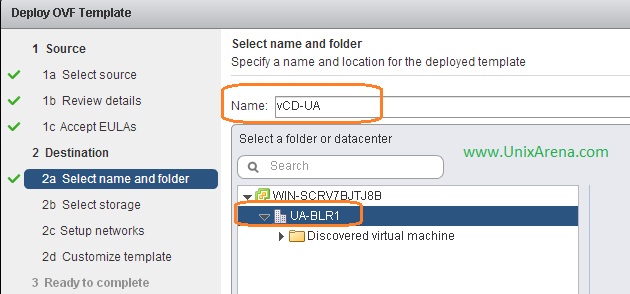 7.Select the provision type. Check step number 4 to know the disk size required for thin & thick provision.Let me go with thin provisioning.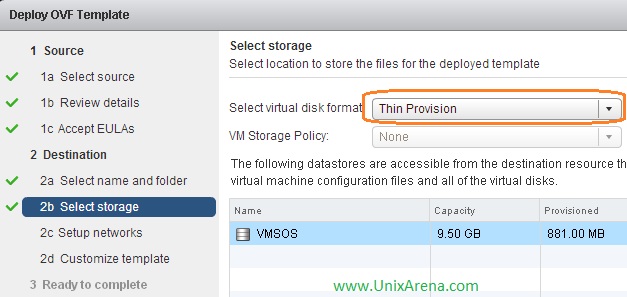 8.Select the destination network for this VM. This appliance will plumb two IP address by default. One IP will be used of vCloud director use and another one for console access.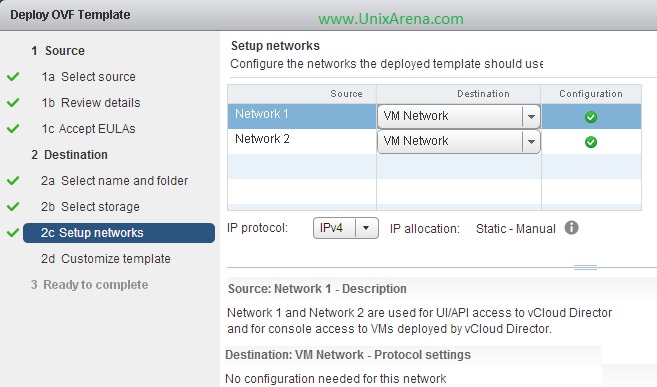 9.Here you need to customize the template according to your environment. Enter the password for root and guest user.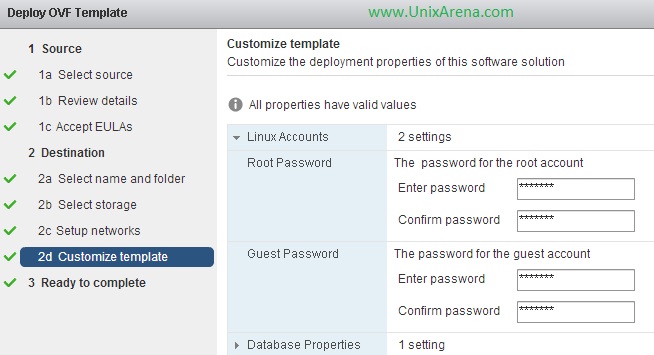 10.Click on the networking properties  and enter gateway & two IP address.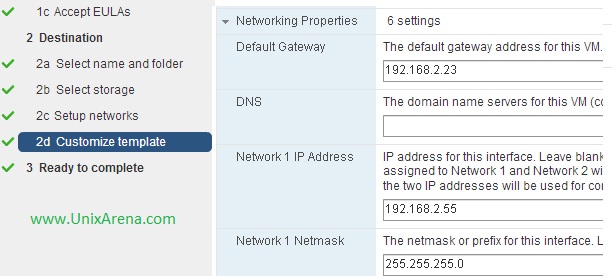 11.Click on Finish to complete the wizard.
12.You can see the deployment status in the task window.

13. Once the deployment is completed, you can see the messages like below.

14.You can see that new VM have created.

Please click  page 2 to continue to see the post deployment of vCloud director.