VisualEsxtop is an enhanced version of esxtop which gives you wonderful view of the performance statics of esxi hosts. VisualEsxtop can also be connected to  vcenter server to reach the ESXi hosts  if esxi hosts not directly reachable from your laptop.(port 443). Visual Esxtop  allows flexible counter selection and filtering the data. You can also open a multiple window to see the different statistics. Since we are making the live connection to ESxi hosts, we can get the real time output and it can be truncated to a file.It also has option to export the statictis in CSV format and it can be open in MS Excel.
Here we will how we can use the visualEsxtop on windows 7 operating system.
1.Download visualEsxtop from VMware Labs.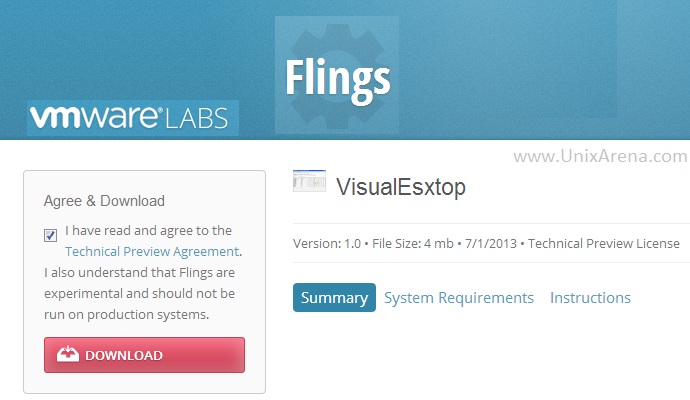 2.Unzip the downloaded file and open the directory. You can see below listed files.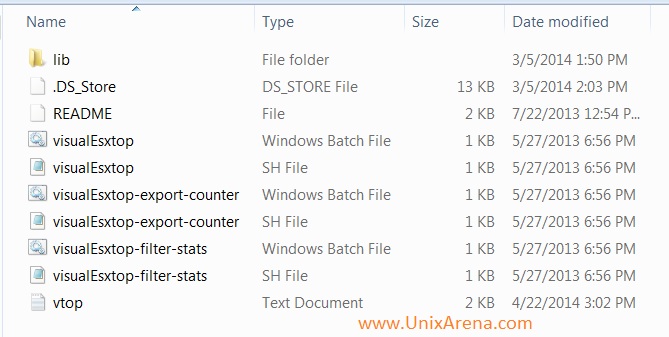 3.Make sure you have latest version of java on the desktop or laptop where you are going to run the visualEsxitop. This windows  laptop/desktop should have connectivity to ESXi hosts .
4.Set the path for Java. Right click on MY COMPUTER – > Properties – > Advanced system settings -> Environment variables. Under the system variables, select the variable called "PATH"  and click on Edit. Refer the below image.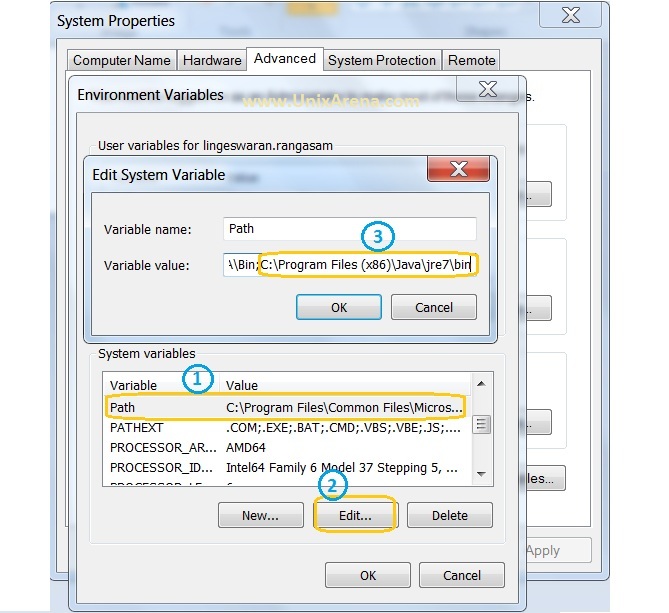 5. Just double click the visualEsxtop.bat (windows batch file) . If you want to run visulEsxtop on linux, you can use "visualEsxtop.sh" file.Click on the "File" and select "Connect to Live Server".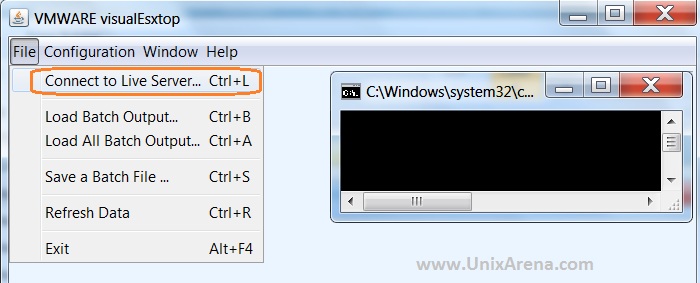 6. Enter the ESXi host IP address and use the root credentials to connect to live ESXi host.
=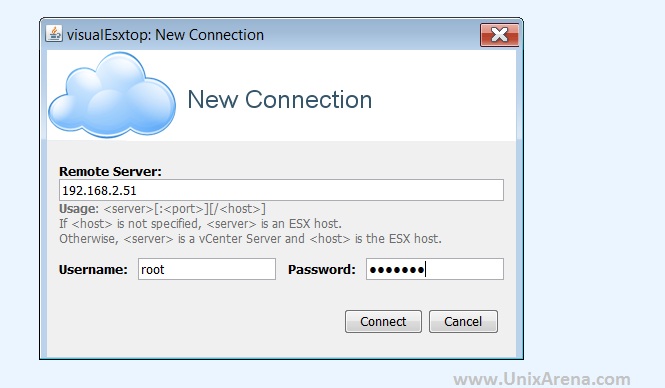 New Connection Window – visualESXTOP
If you want to connect the ESXi host from vCenter ,you can use below method,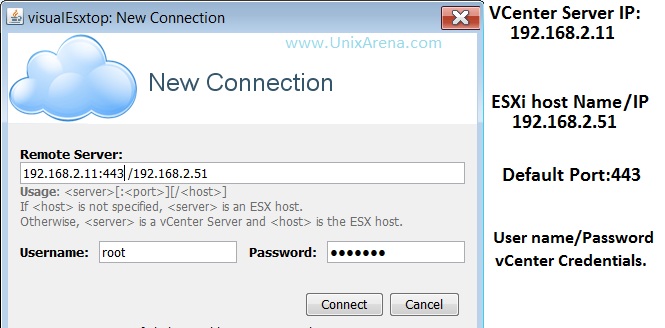 7.Once the connection is established, you will be redirected to visualesxtop home screen.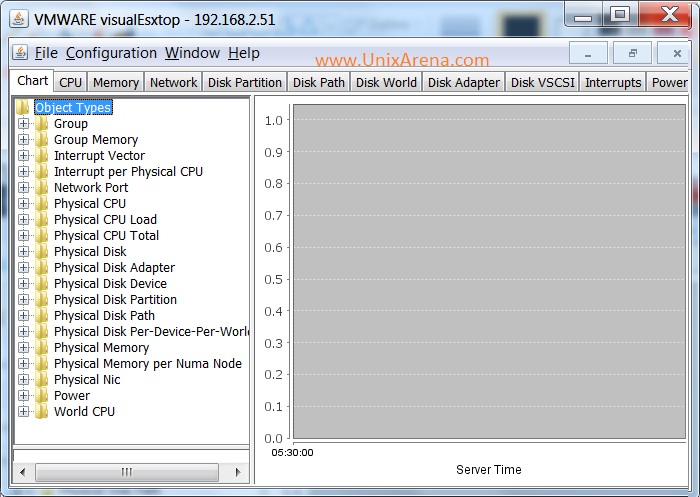 You can navigate it each resource tab to find the current utilization of the ESXi host.Here i will share some of the resource monitoring snaps.
CPU: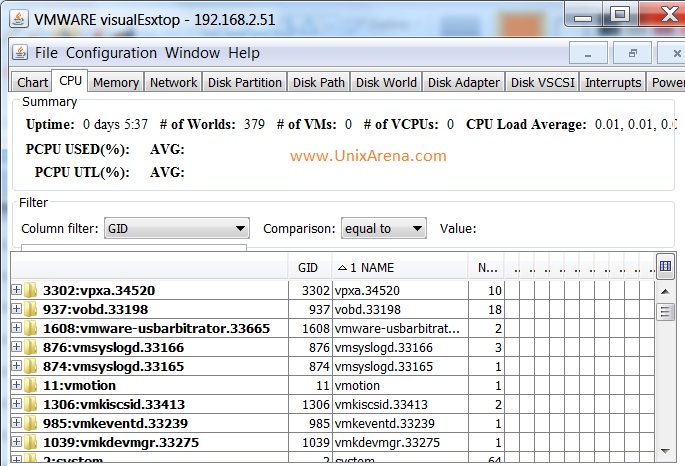 Memory: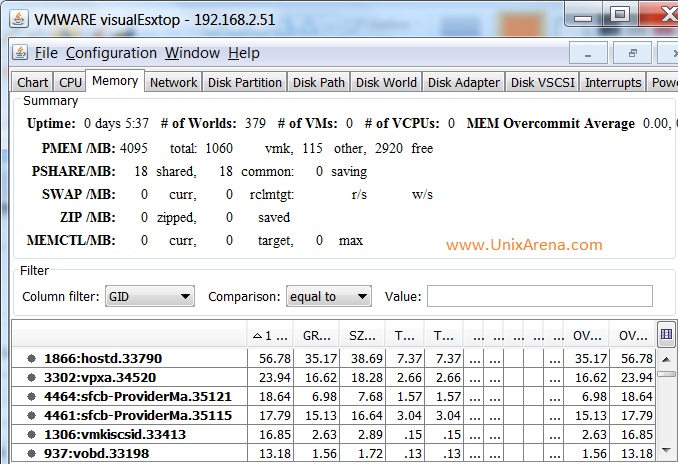 Network: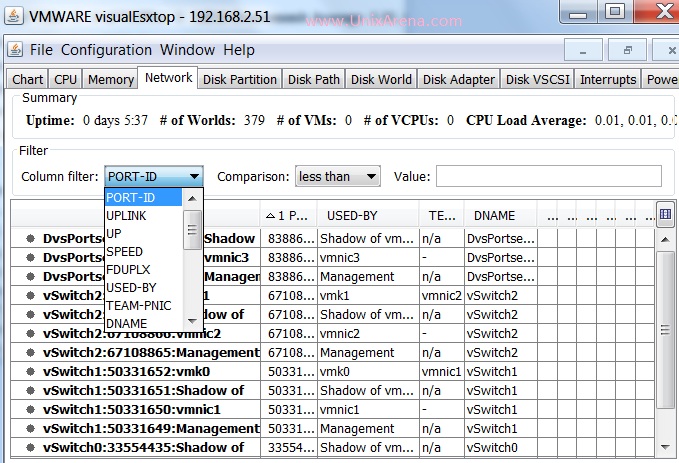 Hope this article will help you to setup the VisualEsxtop on your windows laptop.
We will also see how to redirect the output to file and how to load the batch jobs on visualEsxtop in upcoming article.
Share it ! Comment it !! Be Sociable !!!